Premium Zone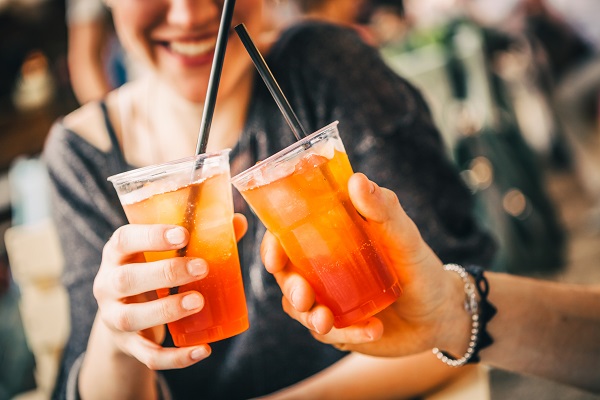 This year you can purchase tickets for our Premium Zone. These tickets provide you with a number of additional benefits.
Premium tickets get you benefits like:
Fast track entry to the festival with a dedicated entry lane
Access to an exclusive area within the festival site that has a view of the main stage. This area is located within the main field and is the perfect place for you and your friends to relax and enjoy some downtime between your favourite acts.
The Premium Zone has an enhanced pay bar with premium drinks and dedicated pay catering and selection of seating (unreserved) and upgraded toilet cubicles. It will be fully staffed with dedicated professionals and is completely wheelchair accessible.
Other benefits in the Premium area include cloakroom & phone charging
We believe that everyone should have equal access to the incredible acts performing on our stages. As a result, we do not have a 'Golden Circle' area. However, the Premium Zone is fully equipped with screens so you can watch the latest action from the Main Stage.
Those with a Premium Zone ticket will be issued with an exclusive wristband which will allow them to come and go from the area as they wish.
Children are welcome too but there is no price difference for children, however all Under 16's will need to be accompanied. Carers and infants (Under 5's) can get into this area for free provided they are with a premium ticketholder. They will however require a free carer or infant ticket to gain access to the main festival site.
If you have any further questions about Premium Zone tickets, please contact us by emailing godivafestival@coventry.gov.uk.