Biography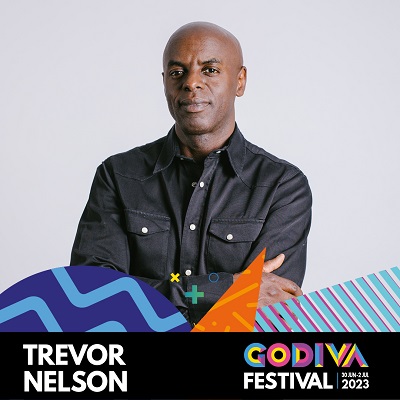 Performing on the Main Stage on Sunday 2 July
An award-winning DJ and champion for RnB music worldwide, Trevor Nelson is a household name across the UK.
As a radio broadcaster he currently spans two of the BBC's most popular music networks. For BBC Radio 2 Trevor Nelson's Rhythm Nation is live four nights a week, Monday to Thursday (10pm- Midnight) and for BBC Radio 1Xtra Trevor Goes Old Skool airs every Sunday (11am-1pm.)
He continues to headline live music events across the UK under his brand Soul Nation.
Trevor has won numerous honours including 4 MOBOS and an MBE for his work with the millennium volunteers. In 2010 he was awarded with the special gold lifetime achievement award for his services to broadcasting, at the Sony Radio Academy Awards. He was also nominated as a Hackney ambassador to coincide with the 2012 Olympics.