Biography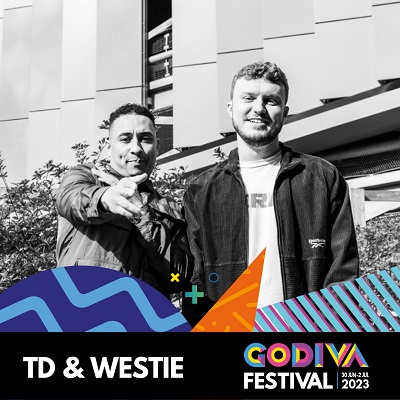 Performing on the Next Stage on Saturday 1 July as part of the Ghost Town Takeover.
TD & Westie are a DJ duo from Coventry spinning the finest selections across multiple genres. The boys have been shelling at various parties like Ghost Town, Mono & KJ Events.
The last two years have been busy for the pair supporting the likes of Skream, Interplanetary Criminal, Felix Hall & Dr. Packer, whilst holding down a longstanding residency on local radio station Block Radio, and Birmingham's Komrad radio.