Win the chance to perform at Godiva Festival 2022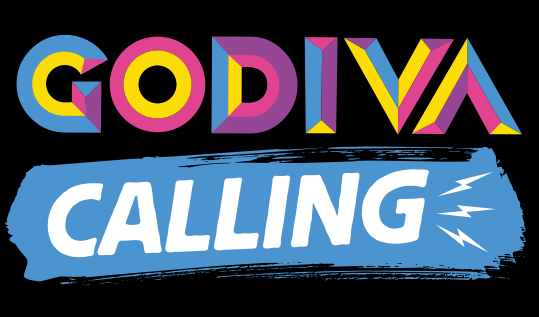 Godiva Calling is back and is once again offering local musicians the chance to perform at Godiva Festival.
The battle of the bands competition aims to give some of Coventry's rising musical talents the opportunity to perform at the city's flagship festival. As such it is only open to unsigned bands or solo artists with a Coventry postcode.
This year's heats will be taking take place at five venues across the city in July and August. The venues are The New Albany Pub, Millsy's, Coventry Caribbean Centre, The Tin Music & Arts and The Arches.
The heats are divided into six categories, Indie, Urban, Alternative, Rock/Metal, Singer/Songwriter and Under 18s. Bookings for the contests will be managed by the appropriate venues for each genre and the Under 18's category will be managed by the Coventry Music Hub.
The winner from each category will be awarded a slot to perform on one of the Godiva Festival's main stages.
Cllr Abdul Salam Khan, Deputy Leader of Coventry City Council and Cabinet Member for Events said: "This competition is all about showcasing the amazing musical talent we have here in Coventry. It's a fantastic chance for these brilliant performers to get their music in front of a new audience and to potentially play on the Godiva stage.
"Of course, none of this would be possible without the support of the excellent local music venues who organise the heats and finals. We're tremendously grateful for their support as always.
"I'm looking forward to seeing what this year's competition brings and I encourage local artists to apply and to take advantage of this amazing opportunity."
To apply for the competition visit www.godivafestival.com/godivacalling where acts can find all the dates for this year's heats and finals, plus all the entry requirements.
Discounted advance tickets are currently still available for Godiva Festival, with advance weekend tickets at just £25 and day tickets at £6. Tickets are available from www.godivafestival.com/buytickets.
Festivalgoers can look forward to seeing Tom Grennan, The Libertines, Bananarama and much more, over the Godiva Festival weekend, 2-4 September, in the city's War Memorial Park.
For further news, including artist announcements, head to godivafestival.com or follow @godivafestival on Facebook and Twitter.
Godiva Festival is brought to you by Coventry City Council, in association with Free Radio and Greatest Hits Radio.