What did you think of Godiva Festival 2021?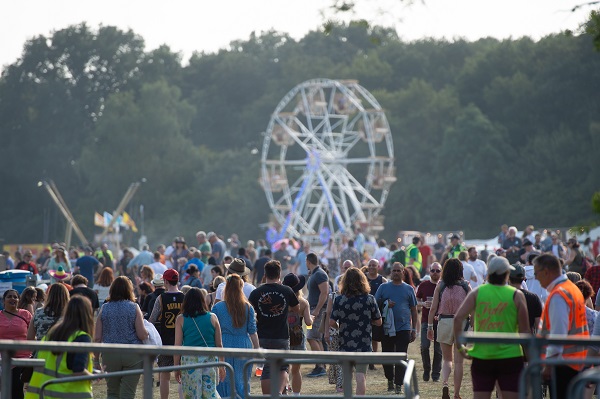 We hope you enjoyed your time at the festival and it was great that the weekend was blessed with lovely weather too!
We are always keen to gather feedback from our festival attenders which we can then feed back into any planning and delivery for future events.
So, we need your help. We need you to fill in this survey. It'll only take you a few minutes to fill out.
Just by completing the survey, you'll be entered into a competition to win one of three £30 WHS Smith vouchers!
If you didn't attend, we'd still like to hear from you as we're keen to know the reason(s) why as all feedback will assist in evaluating the event and for future event planning.