Live and Times/ Greenspace areas
Life and Times/Greenspace areas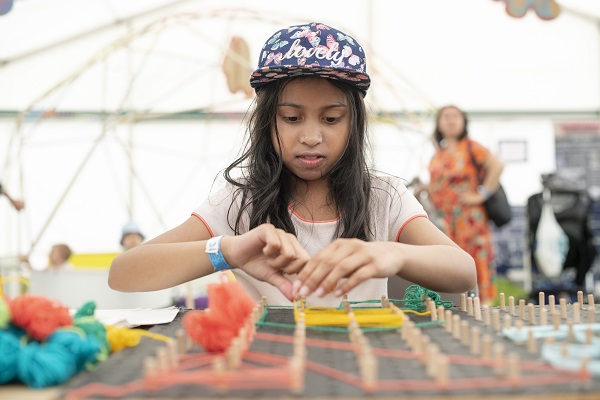 Once again we will be having Lives and Times and Greenspace areas at the festival containing local interest groups, countryside projects, history groups and much more.
If your organisation would like to have a space at the festival please apply online now. The areas will be open from 12noon to 7pm on both Saturday and Sunday
Please not that although the Council respects the variety of religious and political beliefs held, space will not be issued to any individual or groups who wish to use the festival to promote a particular political view/interpretation or religion or religious affiliation.
If you have a National or local charity status and you wish to exhibit in this area you will still be required to pay the appropriate National/local charity costs. These are listed below.
Local charities who are based in the Coventry and District region
Cost will £160 +VAT (£192.00) for Saturday and Sunday trading
Regional or National based charities
Cost will be £520 + VAT (£624.00) for Saturday and Sunday trading
Local Community Groups wishing to raise funds for local use who are not registered charities
Cost will £160 +VAT (£192.00) for Saturday and Sunday trading
Private individual who have endorsement from regional or national charities to raise funds on their behalf. A letter of endorsement and receipts must be provided.
Cost will £160 +VAT (£192.00) for Saturday and Sunday trading