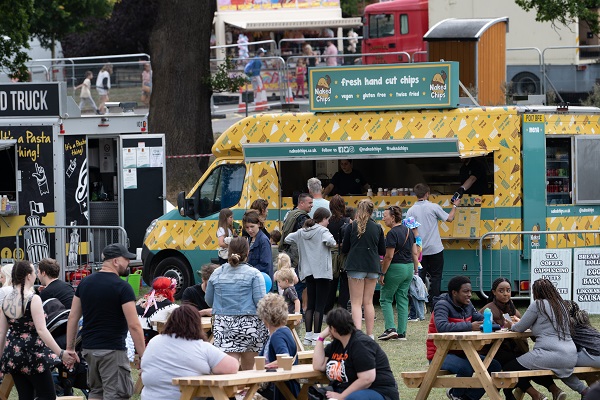 We're pleased to have worked closely with our partners at Slammin Events to bring you a diverse selection of local vendors.
We'll be publishing further details of those traders in the coming months.
For those that would rather bring their own refreshments, please be aware that picnics will need to be searched at the gate. In addition, the only drinks that can be brought onto the site are unopened 500ml bottles of water.