Apply for a stall (retail)
Apply for a stall (Retail)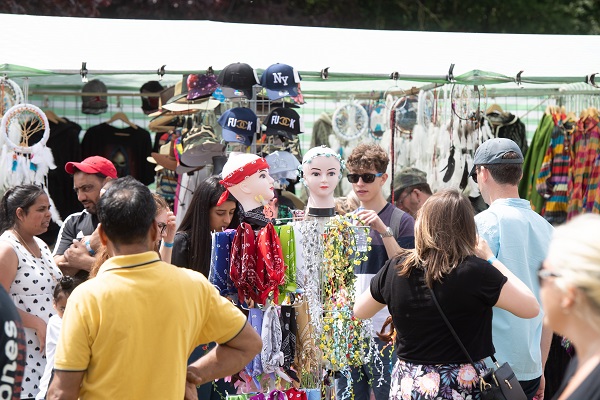 Thank you for your interest in having a presence at the Godiva Festival.
To apply for a craft stall, please complete this electronic form but make sure you read the terms and conditions first. Please be aware that any traders must send the following documents with their application forms
Copy of Liability insurance (£5million public, £5million product and £10million employers' liability)
A written health and safety risk assessment document
Trading times for stalls:
Friday: 6pm to 10.30pm
Saturday: 12 noon to 10.30pm
Sunday: 12 noon to 7pm
Prices
Costs begin at £590 + VAT for a 3m frontage. £120 + VAT per extra metre frontage
Costs are for all three days trading. No single day or part festival trading will be considered considered.
Costs will be confirmed during the application process
Recycling
We would like the festival to be as "green" as possible so require all traders to use packaging that is recyclable. Recycling facilities are available on site.