Apply for a stall (Promotional)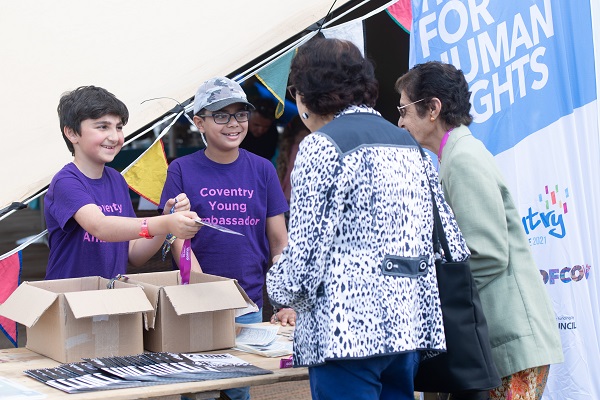 To apply for an activity or promotional space please fill in our online form.
Participants will need to send us a copy of their public liability insurance (A minimum of £5 million public, £5 million product and £10 million employers' liability) and a written health and safety risk assessment document. Space is allocated on a first come first served basis.
Promotional Participation Price structure
£900.00 (£750 + VAT) for Saturday and Sunday trading
£1200.00 (£1k +VAT) for the duration of the festival (3 days) (for local and independent organisations).
Contact us for a quote if you are a national company.
Please note that prices may increase as we get closer to the festival.
Trading times for the weekend are:
Saturday - 12noon - 7pm
Sunday - 12noon - 7pm
(Friday - 6.30pm to 10.30pm if applicable)