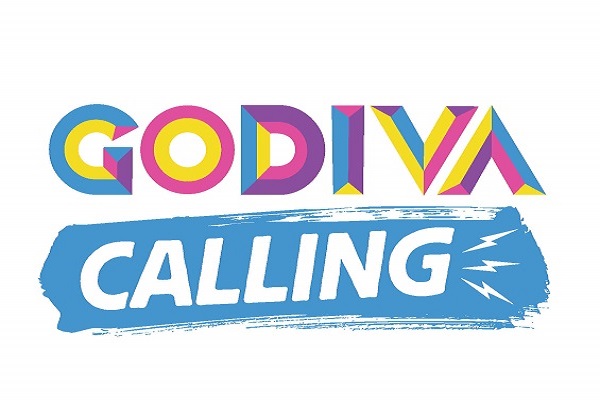 These rules are to ensure that all venues are following the same regulations, so that the Godiva Calling competition is fair and equal.
Requirements for applicants
1 venue per artist based on the genre they perform
NO Cover Songs allowed (unless recreated via sampling), any bands not observing this rule will automatically be disqualified.
NO Backing tracks with the exception of sampling for urban acts
One of the members of your band/group has to have a CV postcode.
Strictly 20 minutes performance time per band/artist.
You must have applied in advance via the Godiva Festival website.
Please be aware that venues are responsible for the selecting of the artists. The promoters for the venues will be in touch with you to set up performance times. Please be aware that the venues will only contact you if your application is successful.