Biography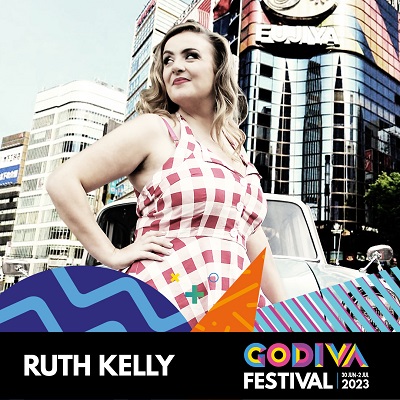 Performing on the Next Stage on Friday 30 June as part of the LOVE and MADNESS takeover
Ruth Kelly was born in Stoke in Coventry. Her love of music began at a young age when she started singing in the local choir and holiday parks at the tender age of nine.
She moved to Scarborough in 1988 but returned to the city a few years ago to pursue her musical dream. Fast forward to 2023 and Ruth is performing at venues across the UK.
She performs solo and with keyboard player Mark Russell.
Recently she was featured on the debut LOVE and MADNESS EP.