Biography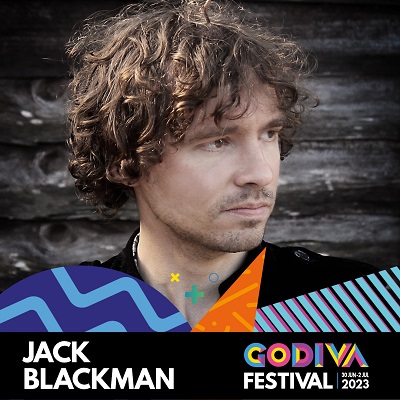 Performing on the Next Stage on Friday 30 June as part of the LOVE and MADNESS takeover
Jack Blackman established himself in the UK roots scene while still a teenager and in subsequent years, his guitar skills and songcraft have been praised.
He is a familiar name on the UK touring circuit and has performed as far away as the Mississippi Delta in the USA.
Jack's albums 'Too South for Heaven' and 'Nearly Man' have been met with widespread acclaim.
Recently he was featured on the debut LOVE and MADNESS EP.