Biography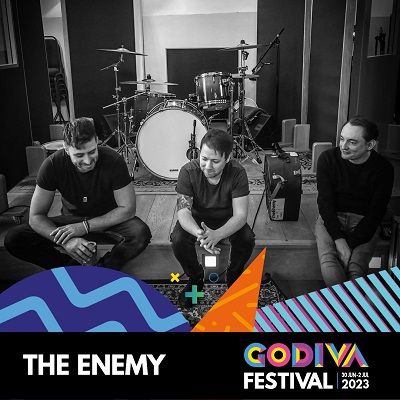 Headlining the Main Stage on Friday 30 June.
Returning to the festival for the first time in 15 years, the indie-rock superstars will be headlining the Main Stage on Friday 30 June for a huge hometown show.
Born and raised in Coventry, The Enemy shot to fame with their iconic debut album 'We'll Live and Die in These Towns' which went straight to number one in the charts. In the years since the band have achieved a whole host of awards including two further Top 10 albums and two Top 10 singles.
The Enemy have a long history with Godiva Festival. Their live performances in 2006, 2007 and 2008 are widely considered to be among the best performances in the festival's history. Now they return in 2023 to add to that list.