Biography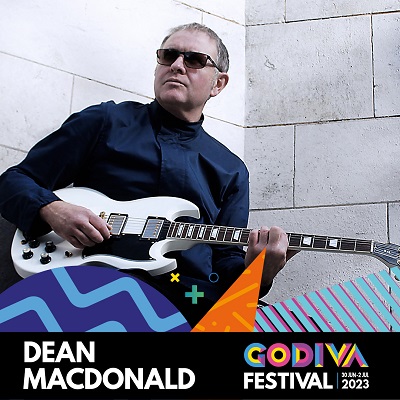 Performing on the Next Stage on Friday 30 June as part of the LOVE and MADNESS takeover
For the last 20 years, Dean MacDonald has been the chief songwriter for Coventry band The Session.
Dean has played prolifically around the UK and has shared the stage with acts such as Stone Foundation, Dodgy, The Charlatans and The Levellers.
Dean's solo music showcases a far more vulnerable and gentle side to his songwriting. During lockdown he found himself working on some music for his solo project which is set to release in 2023.
Recently he was featured on the debut LOVE and MADNESS EP.