Biography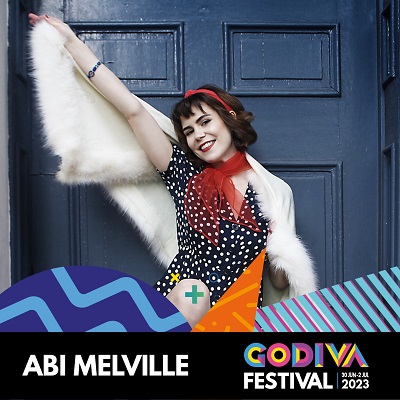 Performing on the Next Stage on Friday 30 June as part of the LOVE and MADNESS takeover
Abi started writing songs as an outlet and a channel to reach her audience. Often exploring taboo subjects that received little coverage.
Abi has a strong stage presence and her music is catchy and enchanting. Her songs invoke a sense of contentment and catharsis. Her melodies are both uplifting and undulating. The lyrics can catch you off guard until you delve into the subject underpinning the song. As it unfolds, you find yourself drawn into her aura.
The ambition in Abi's writing is to tell stories that unite people. She believes music reassures not only the writer but the people listening that you are not alone.
Recently she was featured on the debut LOVE and MADNESS EP.