About the show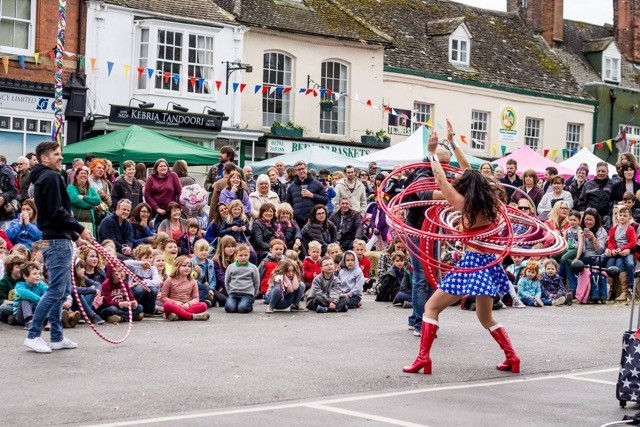 Performing on Sunday in the Family Field.
The show begins with Diana, The International Woman of Mystery introducing herself, before changing into Wonder Woman while hula hooping.
The main issue with this is how she actually does the spin and changes costume so fast, or not so fast in this case!
She then plays out the story of saving the world from the Inimitable Dr Evil.
With the help of her love interest and sidekick, Steve, she defies all odds and manages to escape the evil laser rings that Dr Evil throws her way.
This all builds towards the grand finale where Steve saves her from the 50 Hoops of doom.
This show is visual spectacle which is suitable for all ages.