About the show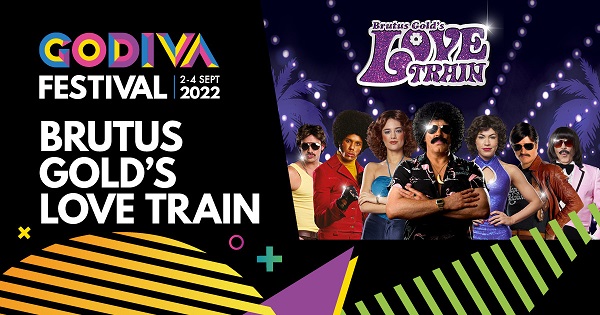 Performing Saturday on the Serendipity Stage.
On Saturday evening Brutus Gold & The Love Train takes over the Serendipity Stage.
This 70's themed party night is the perfect chance to bring out the wigs, boas and platform shoes.
The cast for the show includes Brutus Gold himself, and Ana Glypta, Inger Soll, Camp David, Willis Hardy Freeman, and Carlito on vocals and percussion.
For a closer look at the show, visit the Group's facebook page.